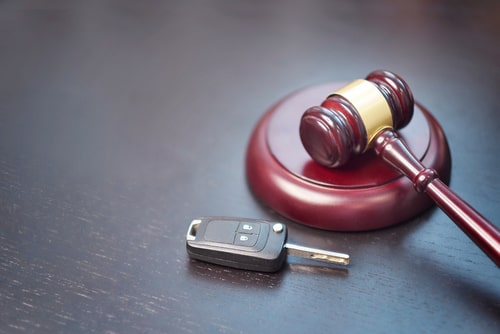 If your license was revoked, this means that you can no longer drive any motor vehicle. Driving with a revoked license is a criminal offense, and if you are caught, you face immediate arrest and criminal charges. The only way to get your license back is to comply with the Secretary of State's requirements. The requirements you must follow depend on several factors, including the type of offense, your criminal record, and whether you have an alcohol or drug addiction.
Steps to Take for License Reinstatement Depend on Your Drug and Alcohol Evaluation
The most common reason that a driver's license is revoked in Illinois is a conviction for drunk driving. Before the Secretary of State will reinstate your license, you must prove that you have taken steps to avoid drunk driving in the future. You will need to participate in a DUI evaluation and answer questions about past and current drug or alcohol use. After you answer all of the questions, the evaluator will classify you based on your risk for repeat DUI offenses.
The risk category determines what you will need to do to get your license back:
...