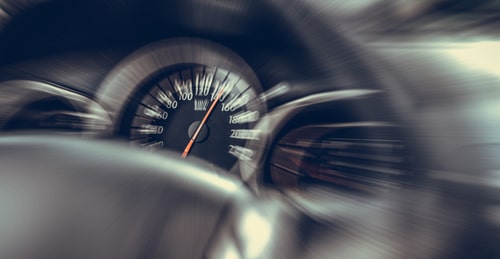 Reckless driving is a severe offense involving driving a car in such a way that demonstrates no regard for the safety of others on the road. However, there is a certain level of reckless behavior that goes beyond ordinary negligence, known as wanton disregard. Understanding what constitutes wanton disregard in the context of reckless driving is essential for motorists who have been charged with such a crime. Today, we will explore the elements that define wanton disregard and its implications under the law. Facing such charges, you need a skilled criminal defense lawyer in your corner to give yourself a fighting chance at overcoming these charges.
Defining Wanton Disregard
This is a legal term used to describe a conscious and deliberate act of indifference towards the potential harm one's actions may cause to others. It goes beyond simple negligence or recklessness, exhibiting a higher degree of culpability. In the context of reckless driving, wanton disregard involves engaging in extremely dangerous behavior while operating a vehicle, knowingly putting the lives and safety of others at considerable risk.
Examples of Wanton Disregard
Here are some key examples of such conduct, including:
...