DuPage County Criminal Appeals Attorney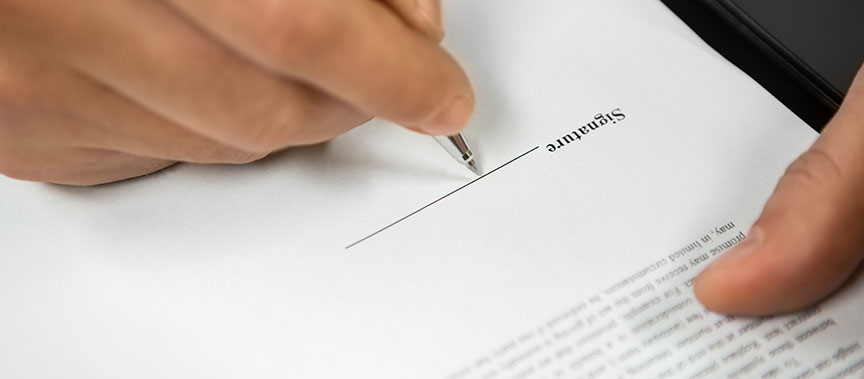 Lawyer for Post-Conviction Appeals in DuPage County, Will County, and Kane County
Wrongful convictions are a miscarriage of justice that negatively impact a defendant for the rest of his or her life. However, being convicted does not necessarily mean the case is closed. If you believe there were mistakes made in your trial that led to you being wrongfully convicted, you have the right to an appeal. The appeals process is complex and challenging, however, and you need a criminal defense attorney by your side who has extensive experience with this process.
At the Law Office of Patricia Magaña, LLC, we represent clients for post-conviction petitions and appeals. Attorney Patricia Magaña has in-depth knowledge of the appellate process and what it takes to have a wrongful conviction overturned. Being an appellate attorney requires a unique skill set that can be difficult to find. Attorney Magaña is well-organized and diligent, and she has over 15 years of experience writing carefully-worded briefs and motions for appeals. She also speaks Spanish and has helped numerous Spanish-speaking clients successfully appeal their cases.
Potential Grounds for Appealing Your Case
Finding a valid reason to appeal a conviction is not always easy. You must have "grounds" for an appeal by demonstrating that a serious error was made at the trial level. There are four general grounds for appealing a criminal case in Illinois:
There was a plain error of law made by the lower court which affects the substantial rights of the defendant.
There was an abuse of discretion by the lower court, and a ruling was made that is clearly erroneous, unreasonable, or not supported by the law or the facts of the case.
You received ineffective assistance of counsel in violation of your Sixth Amendment right to a fair trial and adequate representation.
There was insufficient weight of evidence to support the verdict in the trial. It is difficult to prevail with this argument, because appellate courts typically read transcripts rather than viewing the presentation of evidence and hearing the testimony of witnesses.
Attorney Magaña thoroughly reviews all aspects of the trial record to determine if there are grounds for an appeal. Her in-depth knowledge of the appellate process and strong attention to detail allow her to frequently uncover factors that were previously overlooked and can often form the basis for a successful appeal.
Speak With an Experienced Kane County Criminal Appeals Lawyer
Incorrect verdicts occur frequently in criminal trials, and the appellate process is there to give defendants an opportunity to receive justice. Appeals have strict time limitations, however, and you need to speak with an attorney as soon as possible if you are considering this option. Attorney Patricia Magaña can provide an honest and thorough assessment of your case to determine if there are grounds for an appeal.
For a free consultation with Attorney Magaña, contact our office today at 630-448-2001. We serve clients in Naperville, Aurora, West Chicago, DuPage County, Wheaton, Downers Grove, Joliet, Will County, Kane County, Kendall County, and surrounding Illinois communities. Se Habla Español.