Naperville Underage Drinking Defense Attorney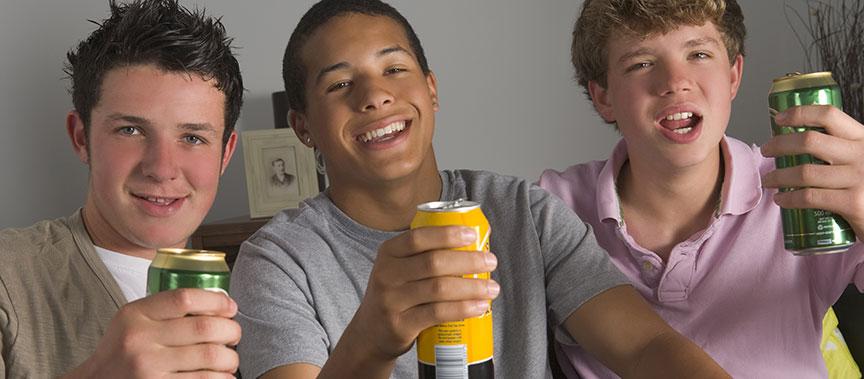 DuPage County, Will County, and Kane County Lawyer for Minors Accused of Unlawful Possession of Alcohol
In Illinois, underage drinking is an offense that is taken very seriously by authorities. Minors arrested for possession of alcohol, consumption of alcohol, and DUI face severe and lasting consequences, and many of them get into this situation without realizing the impact it may have on their future. If you or your child has been arrested for underage drinking, it is important to speak with a strong juvenile defense attorney, so you understand your rights and options.
At the Law Office of Patricia Magaña, LLC, we help minors who have been arrested for underage drinking and related crimes in DuPage County and throughout the Chicago area. Attorney Patricia Magaña has in-depth knowledge of this area of the law, and she knows what it takes to ensure the most favorable outcome possible for her clients. Patricia is diligent, well-organized, compassionate, and dedicated. She also speaks Spanish and works with many Spanish speaking minors who have gotten into trouble for alcohol-related offenses.
Minor Possession of Alcohol
Possession, consumption, or purchase of alcohol by a minor under age 21 can be charged as a Class A misdemeanor, punishable with fines as high as $2,500 and up to one year in county jail. You may also face a minimum six-month driver's license suspension, even if you were not driving a vehicle. In addition, if you attempt to purchase alcohol using a fake ID, you could face a felony charge for possession of a false identification card.
You could be charged with minor possession of alcohol even if you are not in actual possession. For example, if you attend a party where alcohol is being consumed by others, and you have access to it but were not drinking, you could still face possession charges. If parents or guardians allow the consumption of alcohol in their homes, and it results in severe bodily injury or death, they could face felony charges as well.
Underage Drinking and DUI
Under Illinois' "Zero Tolerance" law, minors under age 21 who are arrested with any trace of alcohol in their system can be charged with DUI. Consequences for underage drinking and driving include a minimum three-month driver's license suspension, heavy fines, and the possibility of imprisonment if your blood alcohol concentration was .08 or above.
Speak With a Skilled Joliet Underage Drinking Defense Lawyer
Minor possession and consumption of alcohol and DUI are serious crimes that can adversely impact your future. With so much on the line, you need an attorney who understands the laws and the most effective legal defenses to mitigate the circumstances as much as possible. Attorney Patricia Magaña has over 15 years of experience successfully representing minors charged with underage drinking, and she works tirelessly to provide the skilled representation her clients deserve.
For a free consultation with Attorney Magaña, contact our office today at 630-448-2001. We serve clients in Naperville, Aurora, West Chicago, DuPage County, Wheaton, Downers Grove, Joliet, Will County, Kane County, Kendall County, and surrounding Illinois communities. Se Habla Español.