Naperville Domestic Violence Lawyer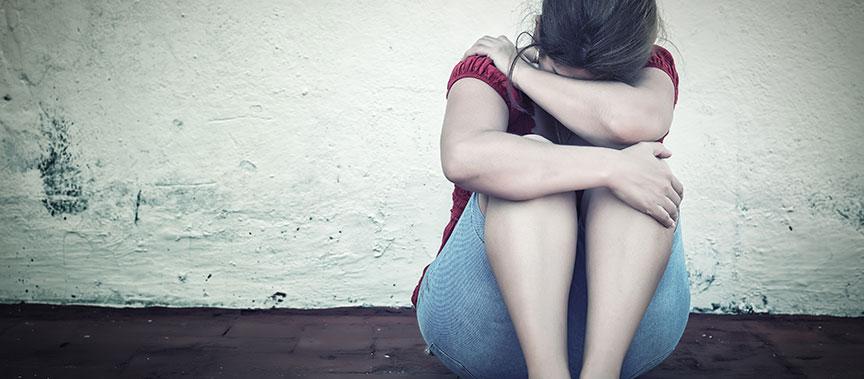 Attorney Represents Clients Accused of Domestic Battery and Abuse in DuPage, Will, and Kane Counties
Whenever there is a domestic disturbance in which law enforcement is involved, there is the possibility of criminal charges. Very often, these types of cases become emotionally charged, and the accused is presumed to be guilty before all the evidence and facts are uncovered. Unfortunately, this situation can be exploited by spouses, domestic partners, and other household members to level false accusations. If you have been accused of domestic violence, you need a strong criminal defense attorney to aggressively advocate for your rights and interests.
At the Law Office of Patricia Magaña, LLC, we represent clients facing domestic violence charges in DuPage County, Will County, and surrounding areas. Attorney Patricia Magaña has extensive experience and in-depth knowledge of this area of the law. Patricia is diligent, well-organized, compassionate, and dedicated to securing the most favorable result possible for her clients. She also speaks Spanish and has helped numerous Spanish-speaking clients who have been accused of domestic battery, abuse, and related charges.
Domestic Violence Charges in Illinois
Domestic abuse comes in many forms, including:
Physical Abuse
Emotional Abuse
Threats
Verbal Harassment and Abuse
Child Abuse and Neglect
Sexual Abuse
When these acts are carried out against a family or household member, they may constitute domestic violence. Examples of relationships that may fall under this purview include:
Spouses and ex-spouses
Unmarried couples who are parents together
Couples who are/were dating
Children and stepchildren
Parents
Roommates
In-Home caregivers and their patients
A first offense for domestic battery is a Class A misdemeanor that can result in fines of up to $2,500 and up to a year in jail. If you have been convicted previously for domestic battery or a related offense, another incident can result in a Class 4 felony charge with up to six years in prison and up to $25,000 in fines. Serious bodily injury could result in aggravated domestic battery charges, a Class 2 felony with a maximum of 14 years in prison.
Individuals can be charged with domestic violence even if there are no significant physical injuries that resulted from the incident. In addition, if you are found guilty, a conviction is mandatory, and court supervision is not an option. This also means that the case would become a permanent part of your criminal record and would not be eligible for expungement.
Speak With an Experienced Wheaton Domestic Violence Attorney
Domestic battery and abuse are serious charges that can result in heavy fines and jail time. A conviction can also place severe limitations on your future options. Attorney Patricia Magaña understands what is on the line, and she works closely with her clients, thoroughly assessing the case to develop the most effective defense strategy to minimize the negative consequences as much as possible.
If you have been accused of domestic violence, contact our office today at 630-448-2001 for a free consultation with Attorney Magaña. We serve clients in Naperville, Aurora, West Chicago, DuPage County, Wheaton, Downers Grove, Joliet, Will County, Kane County, Kendall County, and surrounding Illinois communities. Se Habla Español.