Naperville Theft Arrest Defense Attorney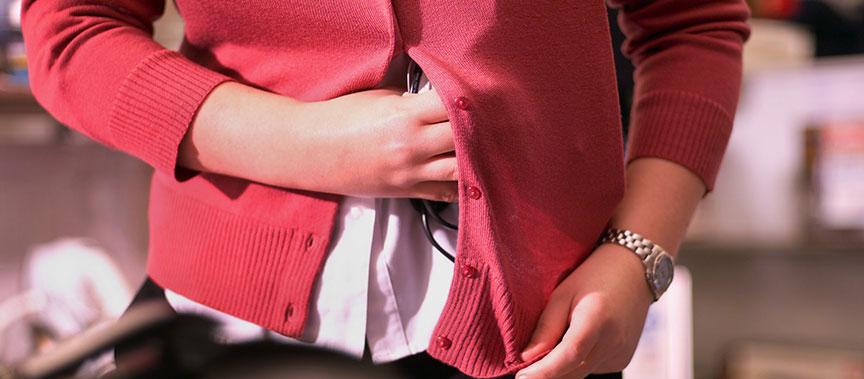 Lawyer Helps Clients Charged with Shoplifting and Fraud in DuPage, Will, and Kane Counties
There are many different types of theft crimes which individuals may be charged with. Illinois law defines theft as any of the following:
Obtaining or exerting unauthorized control over the property of another.
Obtaining control over the property of another by threat.
Obtaining control over the property of another by deception.
Obtaining control over property you know is stolen or should have reason to believe is stolen.
Obtaining control over stolen property that is in the custody of law enforcement or another government agency.
The punishments for theft depends largely on the type and value of the property stolen and other specific circumstances of the case. A conviction for theft can mean fines, jail time, and probation, as well as future consequences, such as having a conviction on your record, which can prevent you from getting a job. With so much on the line, it is important to seek representation from an experienced criminal defense attorney.
At the Law Office of Patricia Magaña, LLC, we provide a strong legal defense for clients charged with theft crimes in DuPage County and throughout the Chicago area. Attorney Patricia Magaña has successfully represented individuals accused of property crimes for over 15 years. Patricia is well-organized, diligent, and committed to aggressively advocating for the rights and interests of each client she serves. She also speaks Spanish and has defended numerous Spanish-speaking clients who have been arrested for theft-related offenses.
Theft and Shoplifting Defense in Illinois
Attorney Magaña defends clients for all types of theft-related crimes, including but not limited to:
Petty Theft
Shoplifting/Retail Theft
Burglary
Robbery
Larceny
Car Theft
Online Theft
Extortion
Embezzlement
Criminal Trespassing
Possession of Stolen Property
The punishment for theft can vary widely depending on the severity of the charge. Charges can range from a Class A misdemeanor (with up to $2,500 in fines and up to 12 months in jail) all the way up to a Class X felony (with thousands of dollars in fines and several years in prison). In addition to fines imposed by the court, you may also face civil penalties to be paid to the victim for the value of the property that was stolen. A theft conviction also becomes part of your permanent criminal record, limiting future options such as employment, housing, college admission, and loans.
Speak With a Knowledgeable Will County Theft Crimes Lawyer
If you are under investigation or have been arrested for a property crime, you need to put together the strongest possible defense. Attorney Patricia Magaña has extensive experience in this area of the law, and she works tirelessly to provide the skilled and personalized representation you deserve.
For a free consultation with attorney Magaña, contact our office today at 630-448-2001. We serve clients in Naperville, Aurora, West Chicago, DuPage County, Wheaton, Downers Grove, Joliet, Will County, Kane County, Kendall County, and surrounding Illinois communities. Se Habla Español.