Naperville, IL Secretary of State Hearings Lawyer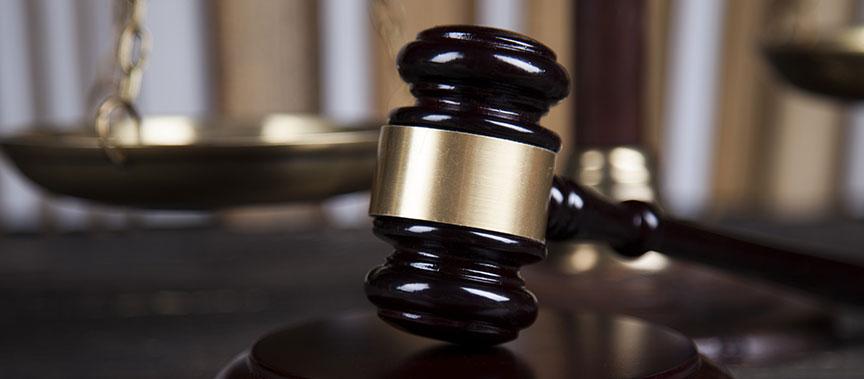 Attorney for Driver's License Formal and Informal Hearings in DuPage, Will, and Kane Counties
If you have lost your driving privileges in Illinois, you will need to attend a Secretary of State hearing to obtain a restricted driving permit or to get your license reinstated. You also need to attend a hearing if you are accused of fraudulently obtaining a driver's license. The SOS hearing process can be complex and confusing. If you are facing a formal or informal hearing with the Secretary of State, you need strong legal counsel by your side fighting hard to protect your legal rights.
At the Law Office of Patricia Magaña, LLC, we have extensive experience successfully representing clients at their Illinois Secretary of State hearings. Attorney Patricia Magaña has in-depth knowledge of SOS hearings, how the process works, and the most effective strategies to employ to reinstate your license. Patricia is well-organized, diligent, and committed to exploring every potential legal avenue toward a favorable result.
Attorney Magaña assists clients with both formal and informal Secretary of State Hearings. She can help you with:
Informal Hearings
Most drivers who have their license suspended or revoked in Illinois can petition for reinstatement with an informal Secretary of State hearing. If you lost your license due to a first-time DUI conviction, a driver's license fraud suspension, and/or a driving offense which did not involve a fatality, you would likely qualify for an informal hearing.
Informal SOS hearings are held on a walk-in basis at select Department of Motor Vehicle facilities throughout the state. They are conducted by an informal hearing officer who asks questions and writes down your responses. Prior to the hearing, Attorney Magaña thoroughly reviews your driving record and all other relevant information to determine which issues need to be addressed for the proceeding to be successful. Next, she goes over the likely questions you will be asked and ensures that you are able to answer the questions at the informal hearing.
Formal Hearings
If you lost your driving privileges because of multiple DUIs, a road incident resulting in a fatality, or serious or chronic moving violations, you will likely need to attend a formal hearing to try to get your license back. Formal hearings must be requested in writing, and they take place in only four facilities throughout the state: Chicago, Joliet, Mount Vernon, and Springfield.
Formal hearings are similar to court trials and involve the presentation of evidence, testimony of witnesses, cross-examination, etc. Attorney Magaña will ask the majority of the questions at your formal hearing, and you will be prepared ahead of time to answer them.
Speak with an Experienced Joliet Secretary of State Hearing Attorney
Illinois Secretary of State hearings allow drivers the opportunity to reinstate their license after a suspension or revocation. These hearings can be intimidating, however, and it may be difficult to anticipate which questions you will be asked. Attorney Patricia Magaña understands the importance of regaining your driving privileges, and she works closely with her clients to ensure they are fully prepared for their hearing, so they are in the best possible position to obtain a favorable result.
If you have lost your driver's license and need a formal or informal Secretary of State Hearing to get it back,
contact our office
today at
630-448-2001
for a free consultation. We serve clients in Naperville, Aurora, West Chicago, DuPage County, Wheaton, Downers Grove, Joliet, Will County, Kane County, Kendall County, and surrounding Illinois communities. Se Habla Español.