Naperville Ordinance Violations Defense Lawyer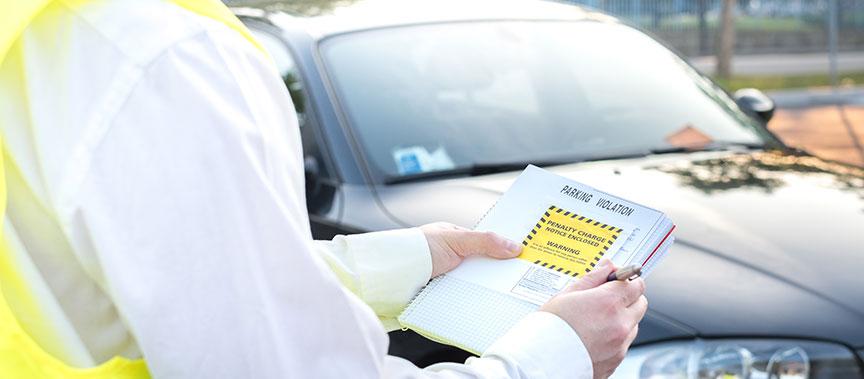 Attorney Assists Clients Cited With Municipal Code Charges in DuPage, Will, and Kane Counties
In addition to federal and state laws, municipalities have local ordinances that individuals or entities sometimes violate. Such cases are handled in the local courts rather than the state circuit courts. Ordinance violations are generally civil rather than criminal in nature. However, these violations can still incur heavy fines and have other consequences. For this reason, it is important to have a skilled attorney with you at the proceedings to protect your rights and interests.
Attorney Patricia Magaña of the Law Office of Patricia Magaña, LLC has over 15 years of experience successfully representing clients cited with ordinance violations in Aurora and municipalities throughout DuPage, Will, Kane, and Cook Counties. Attorney Magaña is well-organized, diligent, and committed to exploring every potential legal avenue toward securing a favorable outcome. She has an in-depth understanding of the process within the local courts and what it takes to prevail during municipal proceedings. She also speaks Spanish and has represented many Spanish-speaking clients accused of violating municipal ordinances.
Common Ordinance Violations in Illinois
Some common types of ordinance violations individuals and entities are cited for include:
Municipal Traffic Offenses
Littering
Building Code Violations
Health Code Violations
Street and Sanitation Violations
Construction and Zoning Violations
Violations of municipal ordinances are civil charges that are punishable by fine only. If you fail to pay the fine, however, you could be put in jail for contempt of court. In addition, some types of ordinance violations can also be charged criminally as misdemeanors. For example, shoplifting could become an ordinance violation case in the town in which it occurred or a criminal misdemeanor case in the circuit court, with the possibility of a conviction and jail time. The decision whether or not to refer the defendant to the circuit court to be charged criminally depends on the seriousness of the offense and other specific circumstances of the case.
Speak With a Knowledgeable Will County Ordinance Violations Attorney
Municipal ordinance violation citations are less serious than misdemeanor and felony charges, but there are still potentially harsh consequences. In addition to a fine, certain violations can also lead to a driver's license suspension, loss of a building permit, loss of a business license, or an upgrade to a criminal misdemeanor charge, and a record of the violation could appear on a comprehensive background check. Attorney Patricia Magaña has extensive experience handling ordinance violation cases, and she works closely with clients to develop the most effective legal strategy to minimize the negative consequences as much as possible.
For a free consultation with Attorney Magaña, contact our office today at 630-448-2001. We serve clients in Naperville, Aurora, West Chicago, DuPage County, Wheaton, Downers Grove, Joliet, Will County, Kane County, Kendall County, and surrounding Illinois communities. Se Habla Español.