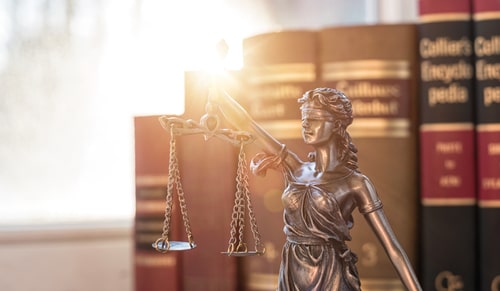 Even if you do not have a legal background and have never been arrested for DUI, you know that the sanctions for drunk driving in Illinois are harsh. A Secretary of State publication outlines the penalties for a first-time DUI, which is a Class A Misdemeanor punishable by up to 364 days in jail and a maximum fine of $2,500. Plus, besides being a crime, driving while intoxicated can lead to a driver's license suspension and/or revocation. As with other offenses, subsequent offenses mean stiffer penalties and possibly even felony charges.
However, when reviewing the criminal punishment and administrative sanctions for drunk driving, you may not consider other effects that can be extensive. Once you realize the far-reaching implications, you understand how important it is to retain a skilled Naperville DUI defense attorney for assistance. A few of the collateral consequences include:
Employment and Employability: A driver's license suspension could affect your occupation if it directly involves driving or you need to travel to complete job-related tasks, such as for a position in sales. In addition, there are additional implications for your employment:
...