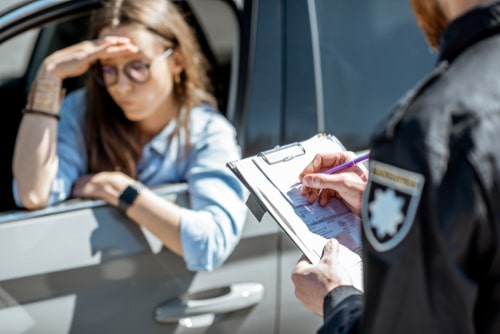 People all over Illinois receive citations for a variety of traffic offenses, and they typically have the right to appear in court to contest the charges. While many people choose to represent themselves in these cases, it can be important for a person to consider a lawyer in some situations.
The potential need to secure legal representation often depends on a driver's unique personal situation and needs.
Different Needs for Different Drivers
Drivers who receive citations may want to hire an attorney so they can have peace of mind that their citation is being handled correctly and they will have a better chance at the most favorable outcome. This may include dismissal of charges or amendments to the ticket.
...