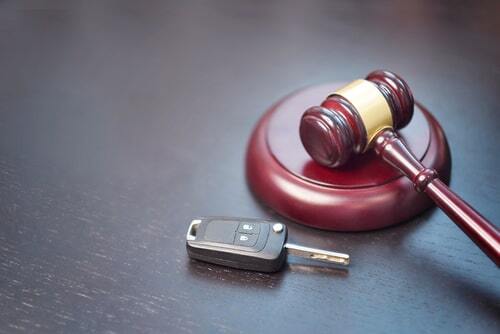 Under Illinois law, driving under the influence (DUI) is a serious offense that can have significant legal consequences. Many people charged with DUI assume that the arrest will now automatically mean a guilty finding; however, there are a number of legal defenses that may be available to cause reasonable doubt in a jury's mind, and that can ultimately lead to a not guilty verdict. The following are three of the most common DUI defenses an Illinois criminal defense lawyer may use.
Lack of Probable Cause
One of the most common defenses to a DUI charge is challenging the arresting officer's probable cause for the traffic stop and subsequent arrest. Law enforcement officers must have a valid reason to pull over a vehicle, such as observing a traffic violation or having reasonable suspicion that the driver is impaired. If the initial traffic stop was made without proper cause, any evidence obtained following that stop may be ruled inadmissible by the court. This can include the results of field sobriety tests, breathalyzer or blood tests, and the officer's observations of the defendant's behavior.
...