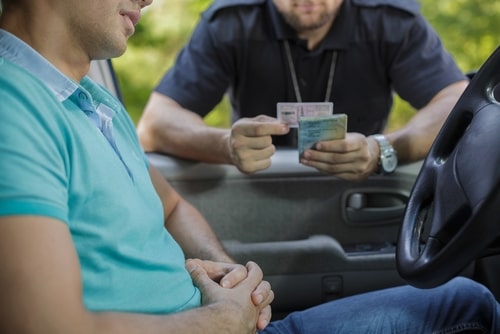 The Illinois Secretary of State provides two kinds of administrative hearings for people whose driving privileges have been suspended or revoked: formal and informal hearings. Many people who have been through the hearing process before can be denied reinstatement.
It is important for any person dealing with an administrative hearing in Illinois to be sure that they retain legal counsel because an experienced attorney can make a world of difference in the potential outcome to a case. In many cases, people who were denied license reinstatement can achieve more favorable outcomes at new hearings.
Administrative Review of Hearing Decisions
While many cases may be settled at hearings, Secretary of State decisions are subject to Circuit Court review and reversal. To seek review of a Secretary of State decision, a driver needs to file a Complaint seeking Administrative Review no less than 35 days within the date a driver receives a denial order.
...