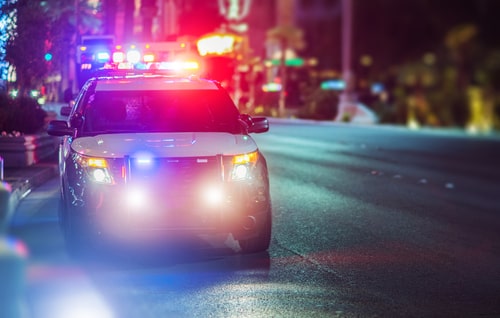 In Illinois, drivers can lose their licenses for several different reasons. One of the most common reasons for driver's license suspension or revocation is driving under the influence (DUI). Once your license is suspended or revoked, it becomes a criminal offense to drive any motor vehicle.
A driver's license suspension eventually ends, and the driver can get back on the road legally. However, getting your driving privileges back after a revocation requires additional steps. You will need to attend either an informal or formal driver's license reinstatement hearing with a representative from the Illinois Secretary of State (SOS) and demonstrate that you have taken the required steps. The steps you are required to take are largely based on your risk classification.
Drug and Alcohol Evaluation and Risk Classification
After a DUI arrest, the driver is required to undergo a drug and alcohol evaluation. The purpose of this evaluation is to determine whether the driver has an alcohol or drug addiction and if so, how severe the problem is. The results of this evaluation will be used to classify the driver in one of five main risk categories:
...