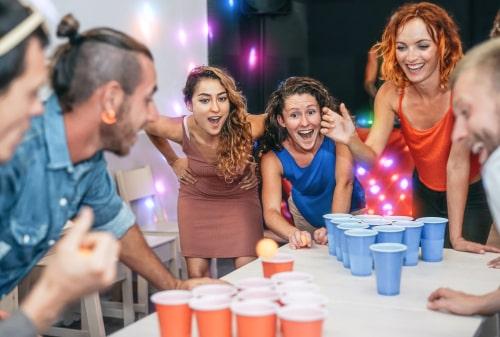 The drinking age is 21 in the United States. However, this does not stop many teenagers and young adults from drinking before they are old enough to do so legally. Whether due to peer pressure, curiosity, or a desire to look "cool," underage drinking is not uncommon.
If your child was caught with alcohol or charged with an alcohol-related offense, it is important to understand your rights and options under Illinois law.
Alcohol Possession by Minors is a Criminal Offense
In Illinois, underage people in possession of alcohol can be charged with a Class A misdemeanor criminal offense. While jail time can often be avoided for a first-time offender, it is possible for an underage offender to face up to a year in jail and a maximum fine of $2,500 for alcohol possession. A teen or young adult caught with alcohol may also have his or her driver's license suspended for six months for a first offense. If a young person uses a fake ID to buy alcohol, he or she may face additional criminal penalties for possession of a fraudulent ID.
...