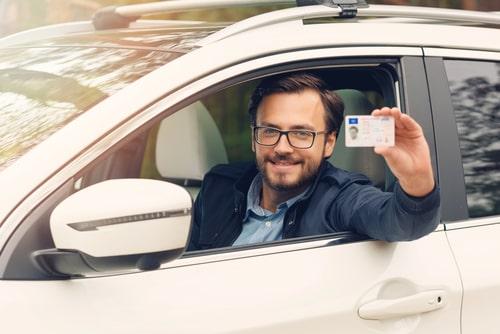 If your driver's license was revoked because of a DUI or other reason, you will need to attend a hearing through the Secretary of State in order to have it reinstated. There are both formal and informal reinstatement hearings. If this is your first DUI or your license was revoked because of a minor moving violation, you will most likely attend an informal hearing. It is important to prepare for your hearing and take all of the steps required by the Illinois Secretary of State. Your driving privileges depend on it.
Informal Driver's License Hearings in Illinois
An informal driver's license reinstatement hearing takes place at a Secretary of State facility. You do not need to schedule the hearing in advance as these hearings take place on a first-come, first-served basis. During the hearing, you will be asked a series of questions by a hearing officer. The hearing officer may ask you about the reasons your license was revoked, your criminal history, and the lifestyle changes you have made to avoid reoffending. The hearing officer will make a recommendation to the Secretary of State, and then a final decision will be handed down.
Preparing For Your Informal Hearing
Although the word "informal" may imply otherwise, an informal Secretary of State hearing is still a serious matter you will need to prepare for in advance. Showing up to the hearing unprepared will significantly decrease your chances of getting your driver's license back. The steps you need to take before the hearing depend on the circumstances of the offense and the results of your drug and alcohol evaluation. For example, if you are classified as "minimal risk," you must complete 10 hours of Substance Use Prevention and Recovery classes. If you are classified as high-risk dependant, you will need to complete 75 hours of substance abuse treatment and participate in a continuing care program. Make sure you have all the documentation needed to prove your completion of the required steps. It may also be a good idea to practice what you will say to the hearing officer in advance, so you are as articulate as possible. Dress appropriately and treat the hearing officer and other individuals at the hearing with respect.
...