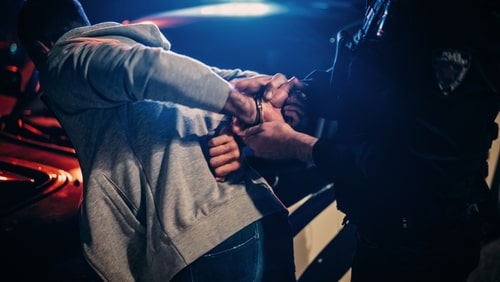 Domestic violence is a serious offense that can have extremely severe legal and personal consequences. If you have been charged with domestic violence, taking the situation seriously and taking steps to protect your rights and interests is essential. Remember, the first thing you should do if you are in this situation is to hire a criminal defense attorney. A domestic violence conviction can devastate someone's life, making it imperative that you work with an attorney who will advocate for your rights and try to secure a favorable case outcome.
Steps to Take When Facing Domestic Violence Charges
Hire an Experienced Criminal Defense Lawyer – One of the most important things you can do if you are charged with domestic violence is to hire a qualified criminal defense lawyer. Your lawyer can help you understand your legal rights and options, provide guidance and support throughout the legal process, and work to protect your interests and reputation.

Understand the Charges Against You – Of course, it is of great importance to understand what exactly you are being charged with and the consequences of those charges. In Illinois, domestic violence can be charged as a felony or misdemeanor, depending on the circumstances. Understanding the charges and potential consequences can help you make informed decisions about your case.

...