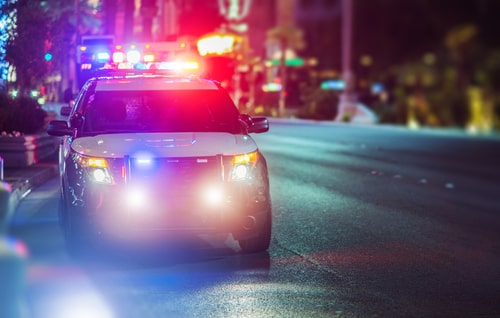 In Illinois, the criminal and administrative penalties associated with drunk driving charges increase with each subsequent DUI offense. For example, many first-time DUI offenders are eligible for court supervision. However, individuals accused of drunk driving for the second time are not typically eligible for supervision. There are mandatory minimum penalties for second-time DUI offenders, including five days in jail or 240 hours of community service.
Defending yourself against DUI charges is especially important if you received a DUI in the past. If you or a loved one were arrested for drunk driving for the second time, make sure to contact an experienced DUI defense lawyer for help.
Second DUI Defense Options
When you are facing DUI charges, it is important to know that you have options. An experienced lawyer will be able to review the facts of your case and help you develop the best possible defense strategy for your situation. Some common defenses to DUI charges include:
...