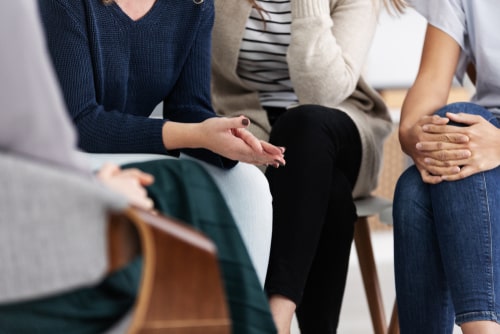 If you lost your license because of a drunk driving charge, you are not alone. Driving under the influence (DUI) is one of the most common reasons for driver's license suspensions and revocations. The only way to reinstate a driver's license and regain the ability to driver after a DUI conviction in Illinois is to meet the Secretary of State's conditions and prove that you are capable of driving safely.
Many people facing license revocation have a chemical dependency on alcohol. They are not drinking excessive amounts of alcohol for fun; they have tried to stop but cannot. These individuals are often classified as "High Risk – Dependent" and required to take additional steps to reinstate their driver's license. If you or a loved one are trying to reinstate your driver's license, it is important to understand how support groups like Alcoholics Anonymous can help.
Regaining Driving Privileges by Tackling Addiction
Alcohol addiction is a powerful force that is not easily overcome without help. In some cases, alcohol dependency is so severe that a person must quit drinking under medical supervision because withdrawal symptoms can be fatal. If you are ready to quit drinking, consider joining a support group like Alcoholics Anonymous (AA) to get the help and advice you need. In addition to AA, there are also secular alcohol and drug abuse support groups like:
...