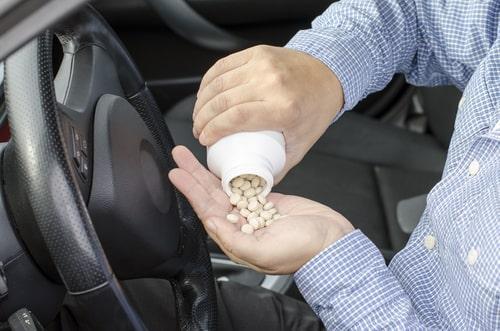 Most people take one or more prescription medications on a daily basis. You may be surprised to know that it is possible to be charged with driving under the influence (DUI) for driving after taking medication – even if the medication was prescribed by a physician and taken legally.
DUI convictions can result in revocation of the offender's driver's license, steep fees, and depending on the circumstances, jail time. If you or a loved one were charged with drunk driving because of prescription medication, contact a DUI defense lawyer for help.
DUI for Doctor-Prescribed Medicine
It is hard to believe that something rightfully prescribed by a doctor can lead to DUI charges. However, Illinois law states that a driver may be charged with DUI for:
...