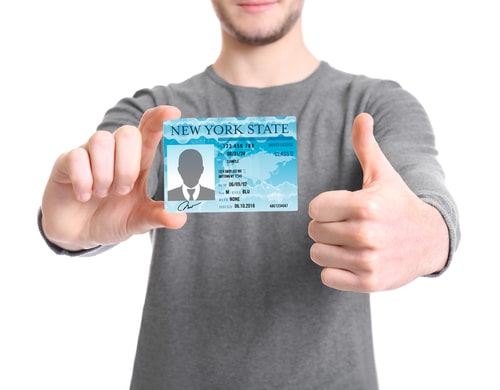 If you are accused of possessing a fake ID or a related offense in Illinois, it is important to take the charges seriously. Depending on the circumstances, you could be facing a misdemeanor or felony charge, which could come with significant penalties. Even if you are not convicted of ID fraud, the state has the authority to suspend or revoke your driver's license.
If you are facing criminal charges or loss of driving privileges because of an ID-related offense, it is important to have a skilled fraud investigation lawyer advocating for you. Your attorney can help you understand the charges against you and work to get the best possible outcome in your case.
ID Fraud in Illinois
There are a few different ways that you can be accused of possessing a fake ID in Illinois. The most common is using a fake ID to misrepresent your age, usually for the purpose of trying to buy alcohol or cigarettes. However, you can also be charged with possessing a fake ID if you have altered your real ID in any way, such as changing your birthdate or adding fake information. Additionally, you can be charged with this offense if you are caught with someone else's ID, even if it is not altered in any way.
...