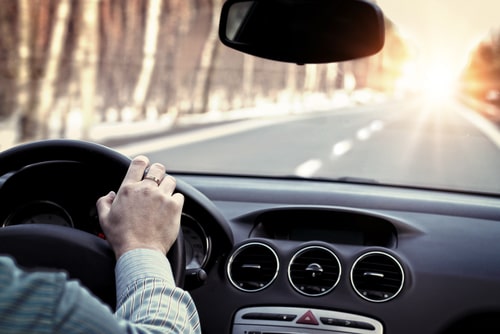 In Illinois, drivers can lose their licenses for many different offenses. Driver's license suspensions and revocations may result from charges for driving under the influence (DUI), multiple traffic violations, and failure to pay tickets. Once a license is suspended or revoked, the license holder is prohibited from driving any motor vehicle. Driving with a suspended or revoked license is a criminal offense. Fortunately, there may be a way to get back on the road legally after losing your license.
Seeking Driving Relief Through a Hardship License
If you lose your license, you may wonder how you will travel to work, attend classes, or manage other important responsibilities. One option is to seek driving relief through a Restricted Driving Permit (RDP). RDPs are sometimes referred to as "hardship licenses" because they offer partial driving privileges for those adversely affected by the loss of their driver's license. For example, if you risk losing your job because you cannot drive, this may qualify as a hardship.
To get an RDP, you will need to attend a Secretary of State hearing and demonstrate that a hardship exists. If you lost your license because of a DUI, you will also need to complete the steps indicated by your drug and alcohol evaluation risk classification. This may include ten hours of DUI Risk Education, early intervention, substance abuse treatment, or other activities. Lastly, you will need to show the Secretary of State hearing officer that you are not going to re-offend. The RDP will let you drive to certain locations for certain purposes. Many RDP holders use their RDP to get to work, transport children, or attend medical appointments.
...