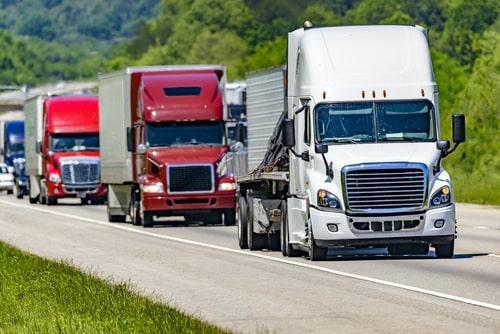 A commercial driver's license (CDL) is not just your license to drive. It is a way to earn an income to support yourself and your family. As a commercial driver, you must follow all of the same traffic laws as other drivers, but you are also regulated by other state and federal laws. It is not surprising then, to have many questions when you are accused of violating these laws. If you carry a CDL, below are some of the most frequently asked questions about CDL violations and the answers to them.
Is Court Supervision Available for CDL Violations?
When non-commercial drivers face traffic violations, court supervision is often a better alternative than a conviction. However, CDL holders should never undergo court supervision. The Illinois Secretary of State treats court supervision for CDL drivers as though it was a conviction, so it will not help you avoid suspension of your CDL or disqualification. Even if you were in your own vehicle at the time of the offense, court supervision will still appear on your public driving record.
When is a CDL Suspended or Disqualified?
Illinois law states that your CDL may be suspended or disqualified when you commit two serious traffic violations in a three-year period or three violations in a three-year period if the convictions for the offense would result in your non-CMV privileges being suspended. If you commit two serious violations within three years, your CMV is disqualified for two months. Three violations within three years will disqualify your license for four months.
...