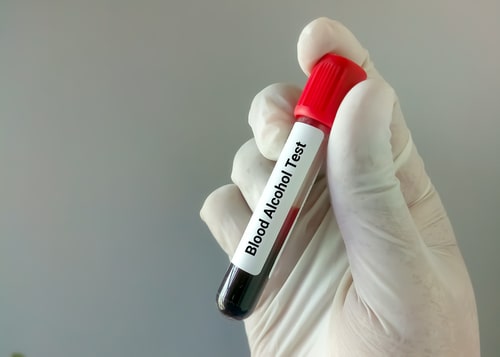 In Illinois, an individual is considered to be intoxicated by alcohol if he or she has a blood alcohol content (BAC) of 0.08 percent or greater. Breath tests like breathalyzers are just one way of measuring the amount of alcohol in a person's system. Blood tests, or tests that directly test the amount of alcohol in someone's blood, are also used in drunk driving cases. Blood tests are often considered more reliable than breath tests. However, many different issues can cause a blood test to be inaccurate.
If you or a loved one were charged with driving under the influence (DUI), it is important to remember that it may be possible to avoid conviction even with a failed blood alcohol test.
Three Major Problems with Blood Alcohol Tests
When police suspect that someone is driving under the influence of alcohol, they may ask the person to complete a field sobriety test or take a breathalyzer test with a handheld device. These tests may provide probable cause for a drunk driving arrest. Once the person is arrested and taken to the police station, they may be subjected to further testing, including a blood test. The blood test may also be given at a hospital.
...