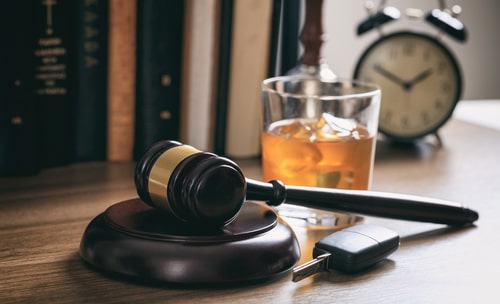 The Illinois Secretary of State's office recently released its 2021 DUI Fact Book and, though the figures from last year have yet to be tallied, there are some surprising statistics on drunk driving offenses in 2019. More than 26,200 people were arrested for DUI, 90 percent of whom lost their driving privileges as a result of an administrative suspension or revocation. Plus, many others were convicted for drunk driving through the criminal process. Though the details vary, penalties include a jail term of up to one year, fines, and others.
Another interesting statistic revealed by the Fact Book is that 86 percent of all individuals arrested for drunk driving are first-time offenders. Therefore, there is a good chance that you never had reason to retain legal counsel – and may not believe that it is even necessary. If you are on the fence about hiring an experienced DUI defense attorney, these four reasons should convince you.
In-Depth Knowledge of Illinois DUI Laws
You know drunk driving is illegal, but you probably do not have a meticulous, comprehensive knowledge of the statutes, case precedent, and court procedural rules. Plus, it is essential to grasp the relevant legal concepts for both the criminal case and the administrative process regarding your driver's license.
...