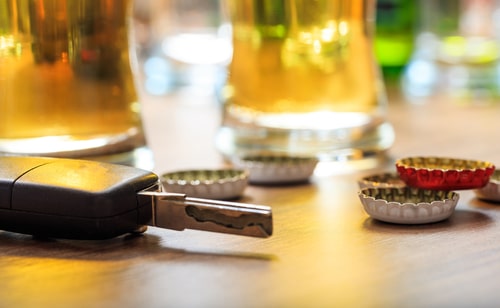 A vast amount of people in the United States require their own form of transportation to maintain their livelihood and continue their daily routine. Driving, however, is a privilege and that privilege can get taken away under certain circumstances. Fortunately, this privilege can also be reinstated if you take the right steps. If your driver's license has been revoked due to an offense involving multiple DUI charges or a fatality, you will need to attend a formal hearing with the Secretary of State (SOS) to reinstate your license.
What to Expect Prior to the Formal Hearing
To have a successful administrative hearing, there are several steps you must take before the hearing takes place. First, a written request must be mailed in, including a $50 filing fee. Any emailed or faxed requests will not be acknowledged. The request must include various personal information, including the petitioner's full name, current address, and social security number. These requests are accepted 90 days after the most recent hearing. Once the request and fee are received, the hearing will be scheduled.
The petitioner may now take the time to adequately prepare for the hearing. If the petitioner does not feel entirely prepared, it is recommended that you notify the SOS's office in writing at least five days before to withdraw your request. This will allow you to forgo the required 90 day wait period in between hearings.
...