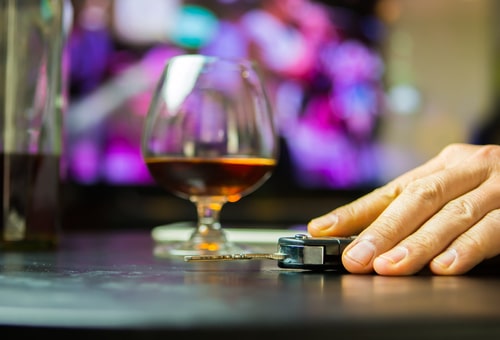 Getting arrested for driving under the influence of alcohol (DUI) is cause for serious concern, and you may feel that your entire future is at risk due to a rare lapse in judgment. For many people, one of the most troubling thoughts is the idea of spending time in jail after an arrest or conviction. Jail time is certainly possible for DUI offenders in Illinois, but it is often possible to avoid it, especially with the help of an experienced DUI defense attorney.
Police Custody After a DUI Arrest
If you are arrested for DUI, you will almost certainly be taken into the police station by the arresting officer, at least for a short time. At the station, you will be asked to submit to chemical testing of your blood alcohol concentration, which you cannot refuse without having your driver's license suspended, and you may also be questioned by law enforcement. However, you do not have to answer these questions before speaking with an attorney.
It is uncommon for a DUI suspect to remain in police custody for a long period of time. In most cases, the suspect will be released on the same day or the next day, perhaps with certain conditions to ensure that they return for a trial.
...