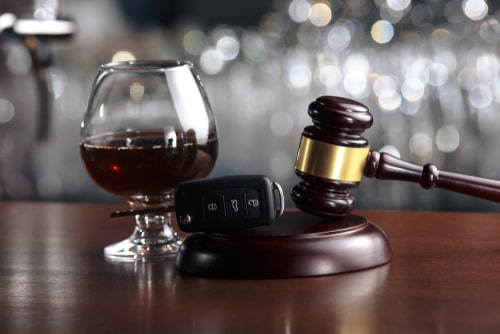 Typically, when someone is arrested for a criminal offense, he or she is not subject to penalties or punishments until he or she is convicted of that crime by a judge or jury. However, drunk driving arrests are different than other types of arrests. If you are arrested for driving under the influence (DUI), you are subject to an administrative penalty in the form of a driver's license suspension. Once your license is suspended, it is illegal to drive and doing so can lead to additional criminal charges.
If you lost your license due to alleged drunk driving, you may still be able to regain the ability to drive legally through a Monitoring Device Driving Permit (MDDP).
Statutory Summary Suspension of Your Driver's License After A DUI
Many people do not realize that you can lose your license for drunk driving even if the court ultimately finds you not guilty of drunk driving. A statutory summary suspension is applied when a DUI suspect either fails a chemical breath test like a breathalyzer or refuses to take a chemical test. So, if you blow over a 0.08 percent blood alcohol content (BAC), you could lose your license. Typically, the statutory summary sentence becomes effective 46 days after the DUI arrest. If you have not been arrested for DUI within the last five years, the driver's license suspension is six months. If you refused chemical BAC testing, the suspension period is one year.
...