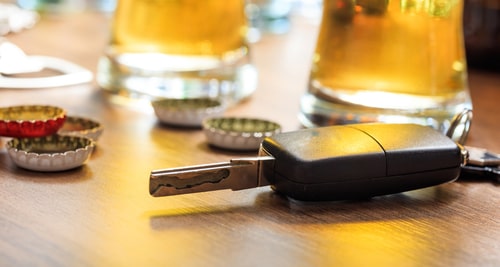 Drivers whose licenses have been suspended due to multiple DUI convictions are required to attend a formal Secretary of State hearing before their license can be reinstated. Preparation is key to the outcome of these types of hearings, as petitioners will be required to comply with a host of complicated legal rules, so if your license was recently suspended after being arrested for a DUI, it is important to speak with an experienced Naperville driver's license suspension lawyer who is well-versed in these rules and procedures and can give your claim the best possible chance of success.
Formal Secretary of State Hearings
The Secretary of State's office conducts two types of hearings for those seeking reinstatement of their driving privileges after revocation or suspension arising from a DUI conviction: informal hearings and formal hearings. While some petitioners are able to resolve their cases through informal proceedings, most are required to go through the formal hearing process, especially if they have multiple DUI convictions on their record.
Formal hearings must be requested by petitioners, and once scheduled, are conducted by a hearing officer and a representative, both of whom act on behalf of the Secretary of State. These individuals are tasked with deciding whether a petitioner is a risk to the public, or whether he or she is suffering an undue hardship as a result of the loss of his or her driving privileges.
...