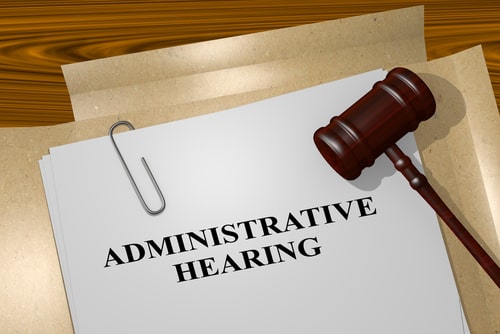 Illinois drivers whose licenses have been revoked are required to attend a Secretary of State (SOS) hearing before their driver's licenses can be reinstated. The process of reinstating a license can be complicated, so if your own license has been revoked or you want to obtain a restricted driving permit, it is important to speak with an experienced Aurora driver's license suspension lawyer who can improve your chances of success.
Informal Hearings
When an Illinois driver's license is revoked because of a DUI charge, the motorist in question will be required to attend an informal hearing overseen by a hearing officer who will ask for a wide range of information, including:
Why the driver's license was revoked
Details about the person's driving and criminal records
Why the motorist needs his or her license back
What the petitioner has done to improve his or her behavior
Whether the petitioner has obtained treatment for drug or alcohol abuse
The petitioner should also be prepared to provide copies of related documentation, which could include everything from an Alcohol/Drug Evaluation Uniform Report to letters written and signed by family members and friends verifying the petitioner's abstinence.
...