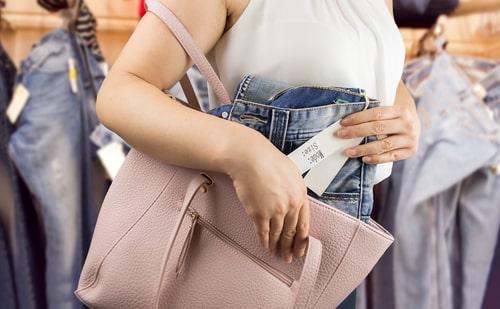 Parents are responsible for guiding their children and helping them grow into happy, successful adults. However, even the best parents cannot prevent their children from making mistakes. For teenagers, shoplifting may seem like a victimless crime. Otherwise, law-abiding teenagers may justify stealing from a store because the crime does not involve violence or physical harm. Teenagers may also be peer-pressured into stealing. Some shoplift in order to impress their friends or gain a certain reputation at school. Other teens accused of theft are simply in the wrong place at the wrong time.
Whatever the reasons, theft charges can have a significant impact on a young person's future. If your child was arrested for retail theft, contact a criminal defense lawyer experienced in juvenile offenses for help.
What Are the Consequences of Juvenile Theft?
Theft is estimated to have cost retailers $62 billion in 2019 alone. Preventing shoplifting losses is a top priority for most stores and retail chains. Security guards, video surveillance, and antitheft devices are designed to catch shoplifters in the act and prevent ongoing theft. Some store owners and managers will give teenagers a second or even third chance after being caught shoplifting. However, the store does reserve the right to call the police if they catch a child or teenager shoplifting.
...