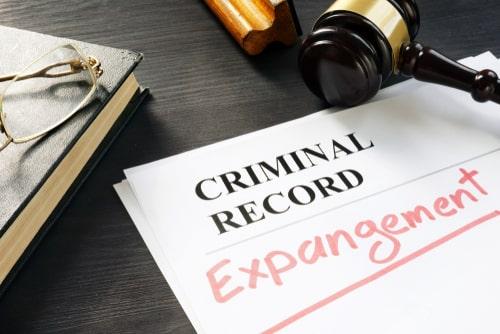 Being arrested, charged with, or convicted of a crime can change your life forever. Not only can criminal convictions lead to jail time, and other penalties, being involved in the criminal justice system can also damage your personal and professional reputation. Having a criminal record can adversely affect your ability to get a job, secure housing, and live the life you want to. Understandably, many people are eager to get their criminal records erased. Read on to learn about expungements and record sealing in Illinois and what you should do if you want help erasing your criminal record.
Erasing Your Arrest Record
People get arrested every day. Whether due to an allegation of driving under the influence (DUI), shoplifting, drug possession, or another crime, being placed under arrest is not the same thing as being charged or convicted of a crime. Unfortunately, even if your arrest did not result in a conviction, there may still be a record of the arrest. Others may be able to view this arrest record and use it against you. Fortunately, you may be able to have the record of your arrest cleared from your record through the expungement process.
What Offenses Can Be Expunged?
Expungement completely erases or destroys a person's criminal record. If you were charged with a crime but were not convicted, you can probably get your record expunged. Typically, an individual qualifies for expungement if:
...