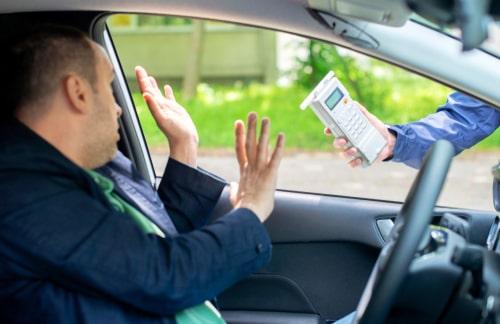 If you are convicted of driving under the influence in Illinois, a number of factors will determine the sentence you serve. One of the biggest factors the court will consider is your criminal history and whether you have previous DUIs on your record. If you do have previous DUI convictions on your records, the court may consider how long it has been between convictions.
Many states place a lookback period on DUI cases and that timeframe is typically five to ten years. If a conviction occurred before the lookback period, the courts cannot consider it. After being charged with a DUI, you may wonder if Illinois has a lookback period if you have prior convictions. Unfortunately, Illinois does not have such a law on the books.
Prior DUI Convictions Matter in Illinois
Due to the fact that Illinois does not have a lookback period for DUIs, any prior conviction of a DUI can be considered when a judge is determining a sentence for a subsequent offense. DUI convictions, like all traffic violation convictions, are also permanent, which means the prosecution can seek a harsher penalty for you even if your last DUI was over ten years ago.
...