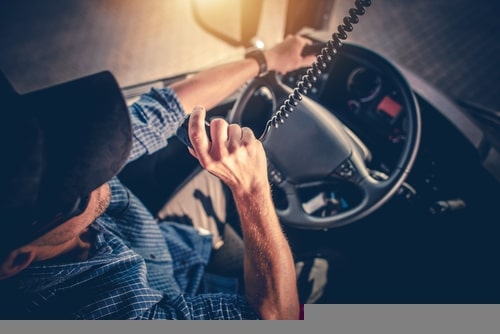 Drivers of commercial vehicles are generally held to a higher standard than most motorists due to the fact that the vehicles they operate are so large and are often used to transport dangerous cargo. For instance, those who drive commercial vehicles must obtain a special license (Commercial Driver's License), satisfy specific training requirements, and comply with both federal and state regulations. Further, drivers who fail to abide by these rules risk losing their CDL driving privileges either temporarily or permanently, depending on the type of moving violation that they commit. It is possible, however, for drivers to have their CDLs reinstated, so if you were recently convicted of a major or serious moving violation, you should speak with an experienced DuPage County CDL violations defense lawyer who can advise you.
Serious Moving Violations
Commercial vehicle drivers who are convicted of a serious violation will not necessarily have their licenses revoked immediately, although second and third violations will result in disqualification for at least 60 and 120 days respectively. The most common serious violations include:
Speeding 15 miles per hour or more above the legal limit
Driving recklessly
Violating a state or municipal law in connection with a fatal traffic accident
Having multiple driver's licenses
Making improper or erratic lane changes or following too closely
Driving a commercial vehicle without obtaining a CDL
Using a prohibited electronic device while operating a vehicle
Texting while driving
A commercial driver who was not driving a commercial vehicle at the time of a violation could still face revocation of his or her CDL, but only if the act would also result in a suspension of the driver's non-commercial driving privileges.
...