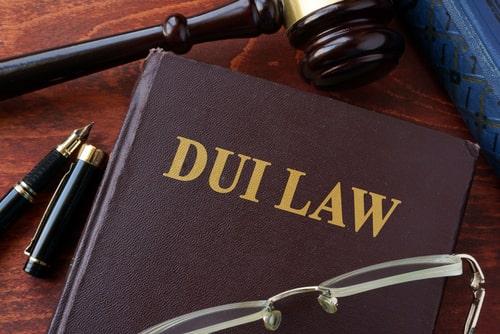 In the state of Illinois, thousands of people are arrested and charged with driving under the influence of drugs or alcohol, each and every year. According to Illinois state law, a DUI conviction constitutes a Class A Misdemeanor charge. Unfortunately for those charged with driving under the influence, there are a number of factors that can lead to a DUI charge being elevated to a felony, these factors are known as aggravating factors. Below we will examine some of the reasons why you could be facing felony charges after driving under the influence of drugs or alcohol.
What Constitutes an Aggravated DUI
If a DUI charge is elevated from a misdemeanor to a felony, it is now categorized as an aggravated DUI. The most common reason for an aggravated DUI charge is that the defendant is facing their third or subsequent DUI charge. Other common aggravating factors include a DUI resulting in great bodily harm to another party, driving under the influence while your license is suspended or revoked due to previous DUI charges, and driving under the influence without a valid driver's license. A new state law passed in January 2019 states that a driver can be charged with an aggravated DUI if they are apprehended while driving the wrong direction down a one-way street, while intoxicated.
The Impact of an Aggravated DUI
While any DUI charge should be taken seriously, an aggravated DUI can drastically impact a person's life. First and foremost, having a felony charge on your criminal record can significantly diminish one's ability to secure housing, employment, and even loans. Secondly, a mandatory prison sentence cannot be reduced or suspended when a person is facing felony DUI charges. For those that need to drive their vehicle in order to get to work or drop their children off at school, an aggravated DUI conviction will likely result in a 10-year license revocation. If you are facing felony DUI charges, it is critically important to speak with a knowledgeable legal professional.
...