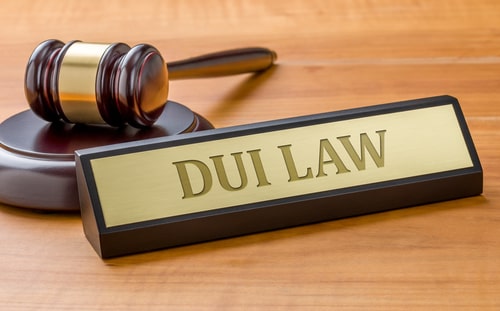 Every year thousands of Americans are injured in drunk driving accidents, because of this law enforcement officials are constantly on the lookout for signs of inebriated driving. In the state of Illinois, drunk-driving was the primary cause of approximately 28% of all traffic deaths, throughout 2018. Perhaps it should come as no surprise that over 28,000 DUI arrests were made throughout the state, in 2018. If you are facing DUI charges after injuring another party in an accident, it is time to seek out the help of a respected criminal defense attorney.
The Legal Ramifications
In the state of Illinois, a standard DUI charge constitutes a Class A misdemeanor, a $2,500 fine, and possible jail time. That being said, the legal ramifications of a DUI in which a person suffered injuries are much more severe. A DUI resulting in great bodily harm, permanent disability, or disfigurement constitutes a Class 4 felony charge in the state of Illinois. According to the Illinois' Secretary of State's Office, a Class 4 felony charge can lead to one to three years in prison, and fines up to $25,000 (not including the various other expenses in most DUI cases). The person will also face a license revocation period of two years, even if the incident was their first DUI charge.
If a driver is charged with a DUI while transporting a child 16 years of age or younger, and the child suffers injuries in a collision, the driver can face Class 2 felony charges. If convicted, the driver will likely face a three- to seven-year prison sentence, although the penalties for a Class 2 felony vary on the offense. A person will also face Class 2 felony charges for any DUI that results in the death of another party. It should be noted that the two-year license revocation period will commence at the end of the convicted party's release from incarceration.
...