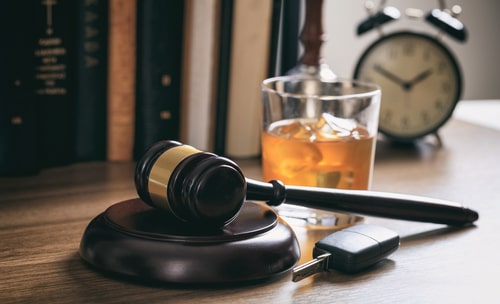 Driving a commercial vehicle is a difficult endeavor and requires specialized training and licensing. Furthermore, once granted a Commercial Driver's License (CDL), those who drive commercial vehicles are also held to a higher standard than other motorists, so what would amount to a relatively minor traffic violation for a regular driver, could represent a serious offense for a CDL holder. The penalties for violating a CDL provision also tend to be severe, so if you drive a commercial vehicle and your CDL has been suspended, you should call a dedicated Will County CDL violations defense lawyer who can help protect your legal interests.
Legal BAC Limits
Under Illinois law, a driver is considered to have been driving under the influence if he or she has a blood alcohol concentration (BAC) of .08 percent or more. The illegal BAC limit for CDL holders, however, is much lower, at .04 percent. Any commercial drivers who are found to have any alcohol in their system whatsoever, no matter how small the amount, will automatically be placed out of service for at least a day.
The Illinois Secretary of State imposes a penalty of a one-year disqualification of a driver's CDL privileges if:
...