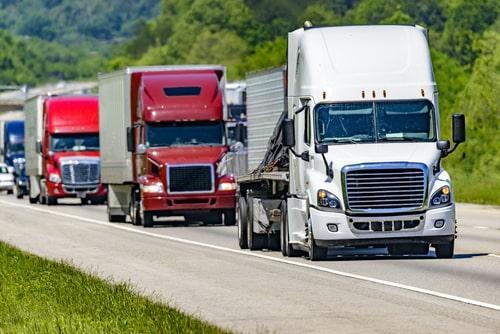 Trucking weight restrictions were established throughout the United States in order to preserve our roads and promote safety. Trucks and vehicles that are carrying excess amounts of weight can damage streets and highways, creating safety hazards for other motorists. In the state of Illinois, if a police officer has reason to believe that a truck is overweight, he or she can require the driver to stop the vehicle and submit to a weighing. If it is determined that your vehicle is in violation, serious financial penalties may result. If you are a CDL holder who has been cited for a weight restriction, Attorney Patricia Magaña is prepared to help. Fluent in English and Spanish, Attorney Magaña has more than 15 years of experience helping commercial drivers contest violations.
Financial Penalties for Trucking Weight Violations
In Illinois, a commercial truck driver may face weight restriction violations if:
The gross weight of the truck exceeds the maximum specified amount
There is too much weight on the axles
According to 625 ILCS 5/15-113, the driver of an overweight truck shall be fined based on the following schedule. If the truck is overweight by:
...