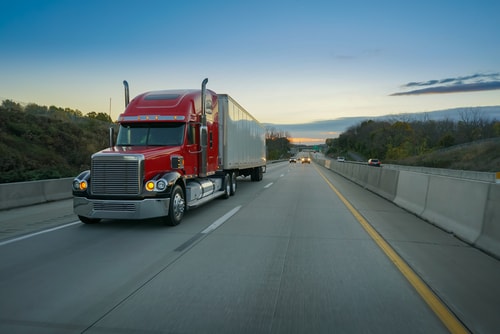 When a person earns a commercial driver's license (CDL), they are granted the privilege to operate large commercial vehicles on a consistent basis. Commercial driver's licenses are not handed out without a strict regulatory process, considering the increased likelihood of potential collisions. That being said, it should come as no surprise that losing a CDL can be much easier than most people would like to assume. Below we will examine some of the most common CDL violations and how you should react if you believe you may be in danger of losing your CDL.
Common CDL Violations
When a person is cited for violating the regulations of their CDL, the coming weeks can be quite frightening. For commercial truck drivers, a CDL is critical to a healthy financial future. If you have been cited for violating your CDL privileges, it is time to seek out the assistance of a skilled legal professional.
Failure to Properly Check Equipment: In a large percentage of CDL violation cases, the violation is simply caused by a driver's inability to double-check the truck and ensure it is running properly. For instance, 24% of all annual roadside CDL violations involved issues with lights or reflective equipment. If a driver simply checks the lights of the vehicle and reports a lighting defect in the inspection report, prior to driving, they will likely avoid a violation.
...