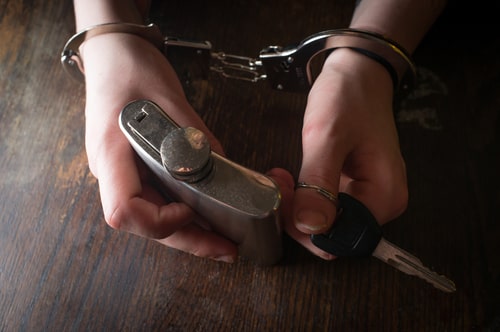 You may be aware that if you are convicted of driving under the influence (DUI) in Illinois, your driver's license will be revoked for at least a year. However, it is also possible to lose your driving privileges for a time even before your criminal case is resolved. Illinois drivers who are arrested and charged with DUI can be issued an automatic statutory summary suspension of their license if they fail or refuse a chemical test designed to detect the presence of alcohol and other controlled substances. If you have been arrested, here are some important things to understand about a statutory summary suspension.
Refusing a Test Results in a Longer Suspension Than Failing a Test
Illinois has an implied consent law that requires drivers who are arrested for DUI to submit to a chemical test. If you refuse the test, you face a statutory summary suspension of 12 months for a first offense. On the other hand, if you submit to the test and fail, meaning you are found to have a blood alcohol concentration (BAC) of at least 0.08, a THC concentration of at least 5 nanograms per milliliter of blood, or any amount of illegal drugs in your system, you will face a suspension of only six months for a first offense.
You Have the Right to Challenge a Suspension
Once you have been notified of a pending statutory summary suspension, you have 45 days before the suspension takes effect. However, within 90 days of your notice date, you can request a judicial hearing to contest the suspension. An attorney can represent you at this hearing to help you make the case that the suspension should be dismissed, perhaps because of impropriety in your arrest or the administration of the chemical test.
...