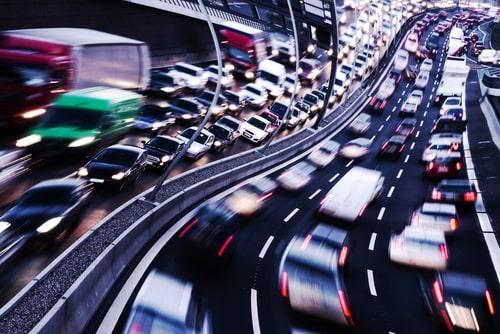 If you were arrested on drunk driving charges for the first time in Illinois, it is essential to get up to speed right away on what to expect through the proceedings. Initially, you should understand that state laws are quite expansive on when a person is considered to be driving under the influence: Illinois' DUI statute covers situations when a driver is legally drunk, impaired by the consumption of drugs, or a combination of the two. In addition, now that marijuana is legal for recreational purposes, the law was recently updated to include motorists who test positive for THC within two hours of driving.
However, beyond these basic concepts, there is probably a lot you do not know about a first offense for drunk driving. You can trust the details to an experienced Naperville first DUI defense lawyer, but there are a few things you may not yet know about the situation you are facing.
Your Blood Alcohol Content (BAC) Is Not the Only Factor
As Illinois law applies to drunk driving, as separate from the presence of controlled substances, there are actually multiple ways you can be charged with DUI:
...