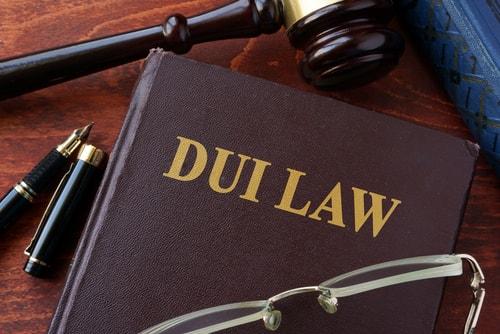 Some people believe that a first-time DUI conviction will not come with significant legal ramifications. This notion could not be further from the truth. While it is true that DUI charges will increase in severity for repeat offenders, a first-time DUI offender can face life-changing implications in the event of a conviction. Below we will examine some of the possible ramifications of a DUI conviction and how you need to react to a charge. If you are facing DUI charges, contact a skilled criminal defense attorney immediately.
The Consequences
The first thing you need to understand is that a first-time DUI conviction constitutes a Class A Misdemeanor in the state of Illinois. Along with potential fines, drug and alcohol classes, community service, and even potential jail time, a conviction comes with a one-year license revocation period. It should be noted that in the state of Illinois, 91% of all drivers arrested for DUI in 2017 lost their driving privileges for some period of time. Outside of the concrete legal consequences, a DUI conviction can result in serious rises in your insurance rates. It is important to understand that there are a number of circumstances that can lead to an elevation of the charge from a Class A Misdemeanor to a Class 4 Felony.
How an Attorney Can Help
Recognizing the legal consequences of even a first-time conviction, it is important to contact a trustworthy and knowledgeable attorney as soon as you are charged with a DUI. First and foremost, a skilled attorney will give you the best chance of avoiding a conviction altogether. Your attorney will work with you in examining the initial traffic stop and the arrest process. If the officer acted in an unethical or unprofessional manner, you may have the charges dropped. For instance, if you were forced to submit to chemical testing. If a conviction cannot be avoided, a quality legal professional can assist you in regaining your driving privileges. A first-time DUI offender can regain their driving privileges through the installation of a Breath Alcohol Ignition Interlock Device (BAIID).
...